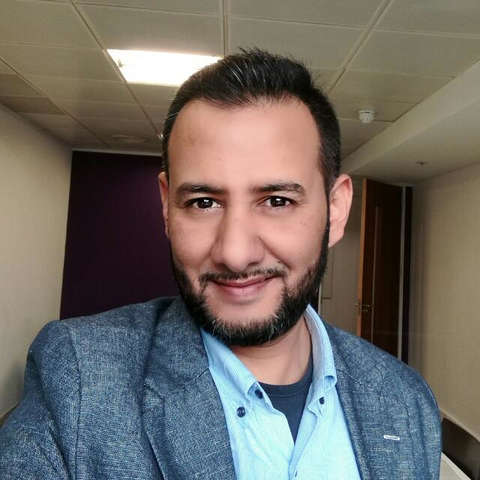 Dr Hasan Sayanvala
Dr Hasan Sayanvala is one of the most innovative dentists in South Africa. Dedicated to achieving the healthiest and most beautiful smiles for his patients, he commits to mastering the highest level of dentistry and the latest in dental technology.
Dr Sayanvala obtained a BDS degree in Dentistry in 1999 from the Medical University of Southern Africa. He then emigrated to the United Kingdom, where he has received extensive training in the diagnosis and placement of dental implants. He was the first South African dentist to use the revolutionary SSBIOMAT implant system. Additionally, he was the first South African dentist to be trained and become an affiliate in the Dr Anthony Visovas orthodontic programme - an accomplishment only a handful of European dentists have achieved. He has further added to his skills in endodontic dentistry, and has studied with some of the most progressive clinicians in this field, while also completing advanced training in cosmetic facial rejuvenation, dermal fillers and Botox.
Dr Sayanvala's philosophy is that the first step in achieving optimal personal health is maintaining a healthy mouth. Therefore, he pursues excellence to assure that everyone who walks through the doors of his office will receive excellent oral care. He achieves his goal by creating innovative ways for his patients to get the latest news on maintaining their oral health, and by providing them with access to products to ensure that they have the best tools to do so.
In the office, Dr Sayanvala is the motivator, with the gift of being able to influence others in positive ways. He is constantly inspiring his team to do better, by fully understanding that a healthy and happy team makes for a better and more welcoming working environment. He is a born adventurer, and this is reflected on his many interests: He enjoys travelling, running and skiing. He is a student of life as well. He is constantly learning, and researching different topics, especially those that relate to helping us achieve optimal health and improve our everyday life. He is passionate about cooking, everything Italian and photography, as well as a collector of art.
Dr Sabiha Shaboddin