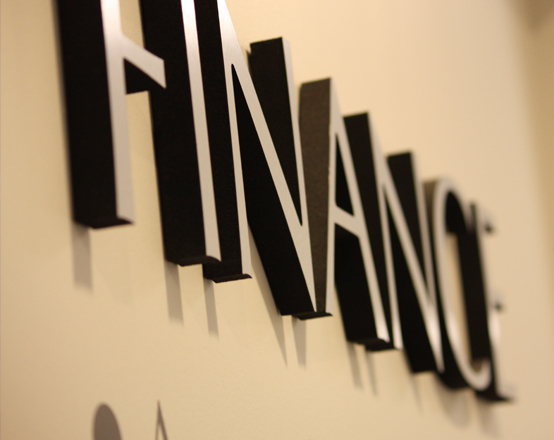 Finance
At MediFin, we understand that the needs of each client are unique and we will work directly with you to provide the solution you need. Our sole goal is to provide you with the means to have the cosmetic or elective surgery or procedure that you desire.
Link to MediFin site: medifin.co.za
We understand how much an elective medical procedure can change lives for the better but we know that these procedures can be costly and are not always covered by medical aid. That's why we're here.
Link to Incred site: incred.co.za